Class of 2021 Completes Volunteer Project
YEI Class of 2021 volunteered on November 6th with setting up light displays for Christmas Magic at Rocky Ridge Park.
Each year the graduating class chooses a project to help the community. For the 2nd year in a row, they have chosen to help York County Parks by helping to install Christmas Light Displays and a sound system. This project depends heavily on volunteers and the Park System has been struggling this year due to the pandemic. Our students were happy to jump in and help.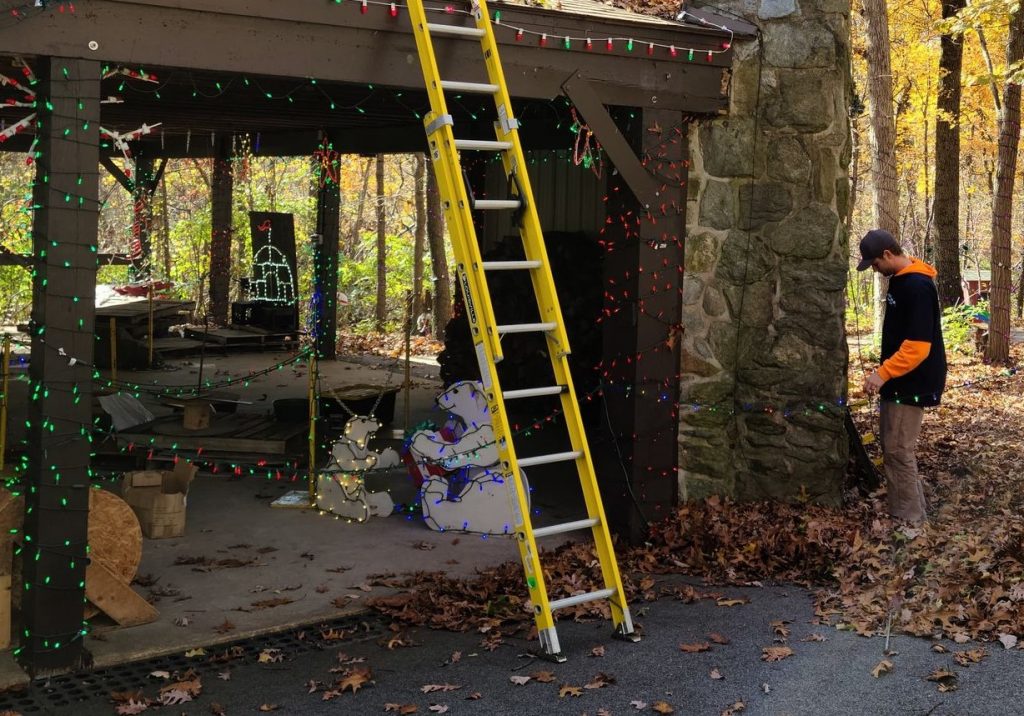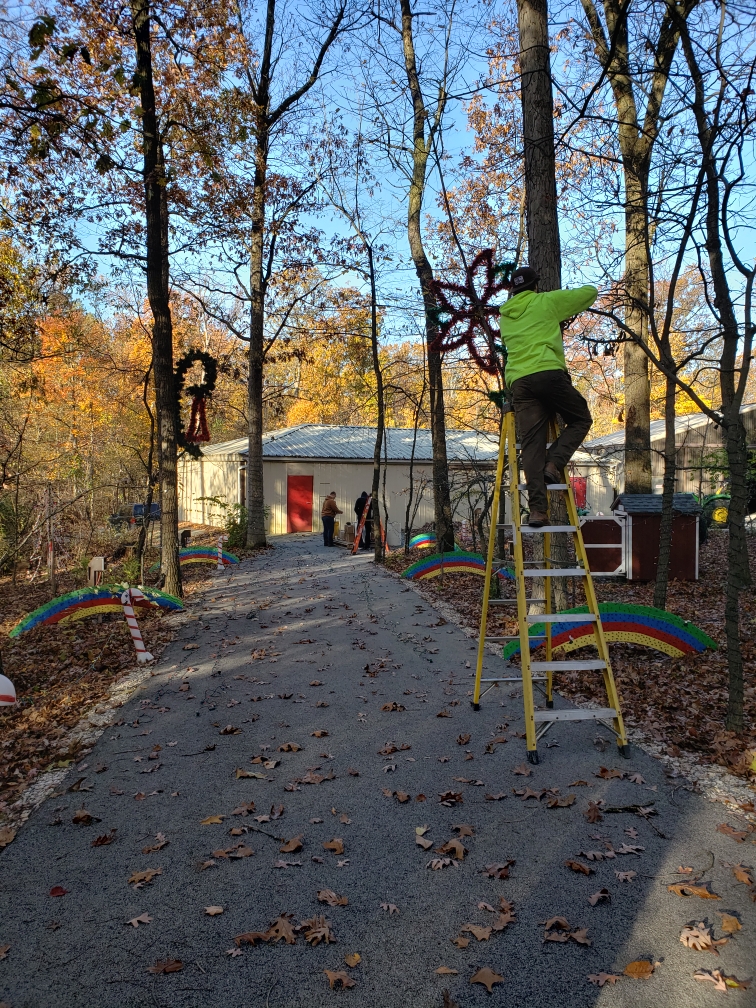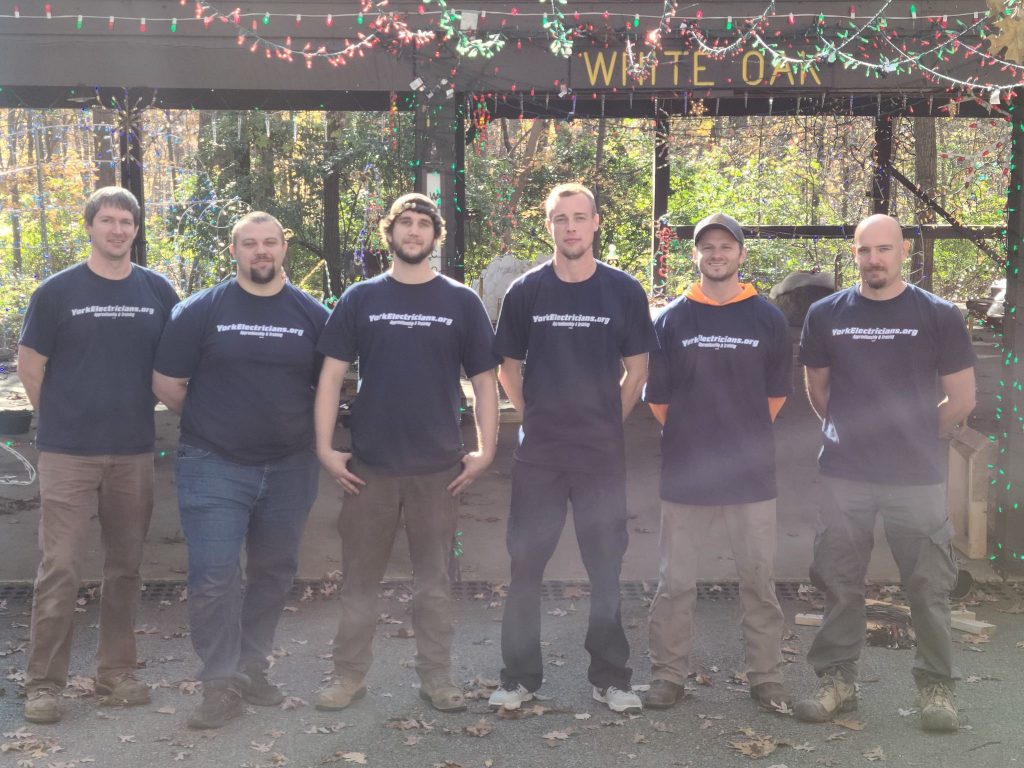 Thank you to Eugene Roupe, Shane Cooley, Sage Brooks, Pat Sherman, Cameron Achenbach, and Mike Kakalecz