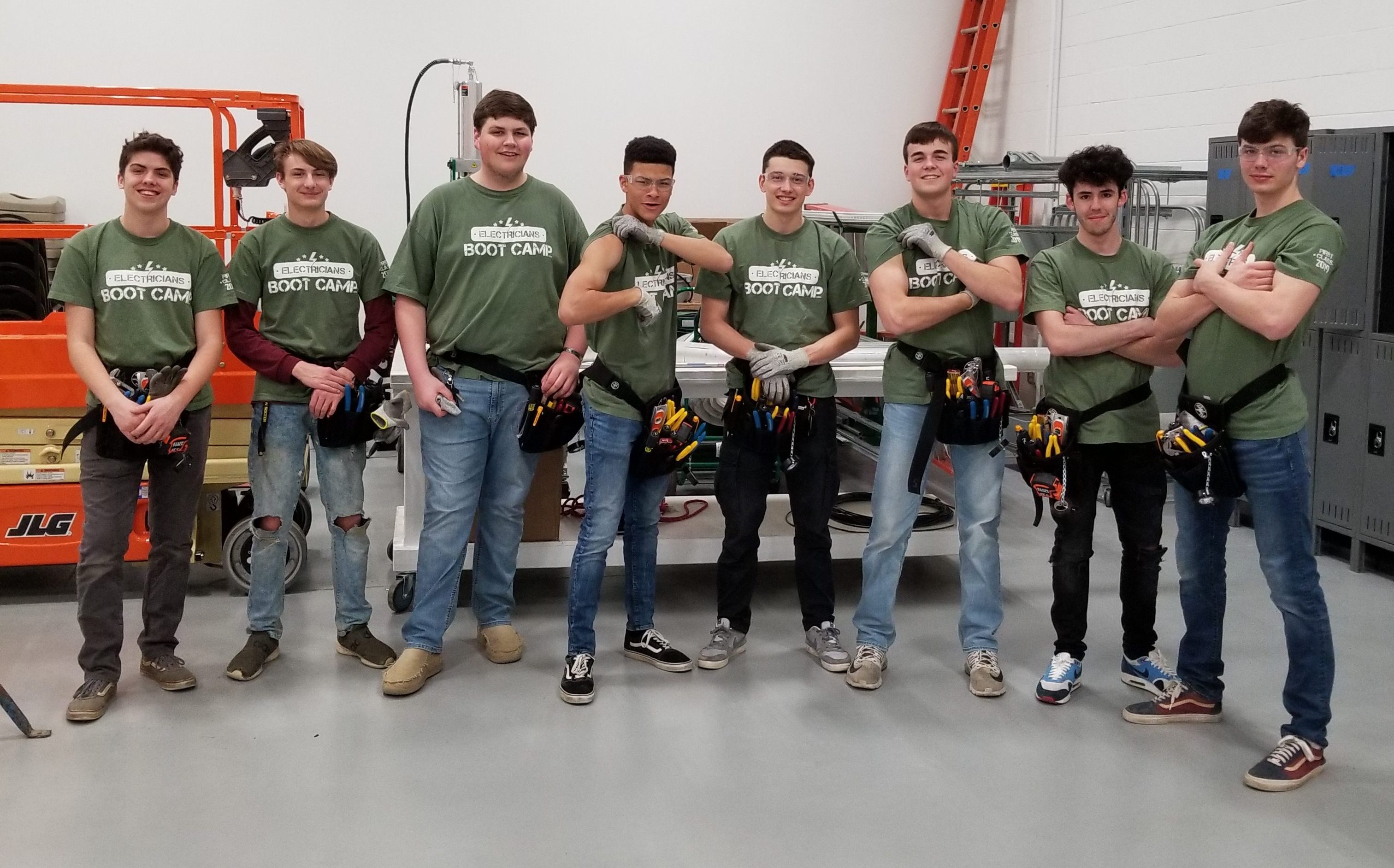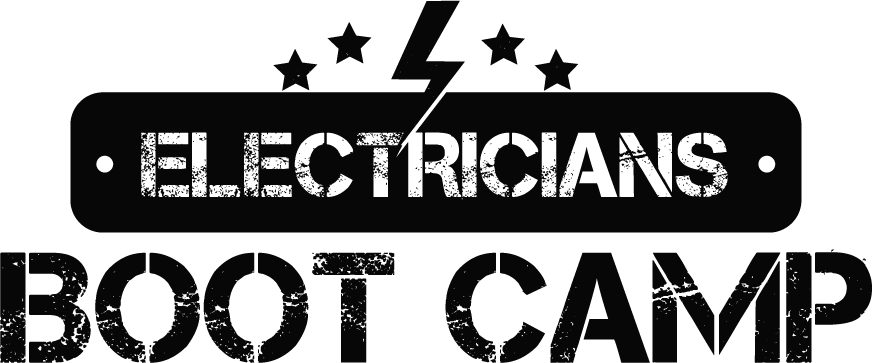 Course Description
This course is an introduction to becoming a construction or maintenance electrician. Students will become familiar with tools, materials, basic electrical theory, safety, and conduit bending through the use of classroom discussion and lab exercises. Group discussions will be held on various employability topics including attendance, productivity, appearance, and professionalism. The course will culminate with an individual capstone project encompassing each of the skills learned to demonstrate student proficiency.
Credentials Earned
Students completing the York Electrical Institute – Electrical Bootcamp will earn a Pre-Apprenticeship Certificate of Completion from the Institute as well as the Pennsylvania Department of Labor. Students completing this course will also be Guaranteed an Interview into the Registered Apprenticeship at York Electrical Institute. This course can increase a student's chance of selection since they will have some industry training and a demonstrated interest in the field.

Partnering with YCAL
We would like to invite York County High Schools to participate in our registered pre-apprenticeship programs. This pre-apprenticeship program will be launched county-wide in the 2019-20 school year. The Boot Camp program will open to Juniors and Seniors. York County Alliance for Learning will assist in recruitment and promotion activities to make this program more accessible to schools.
Student Applications
Are you interested in starting the York Electricians Boot Camp? Students can visit their school guidance office or career counselor to apply.  All applications are submitted through YCAL and students can begin their application process online.