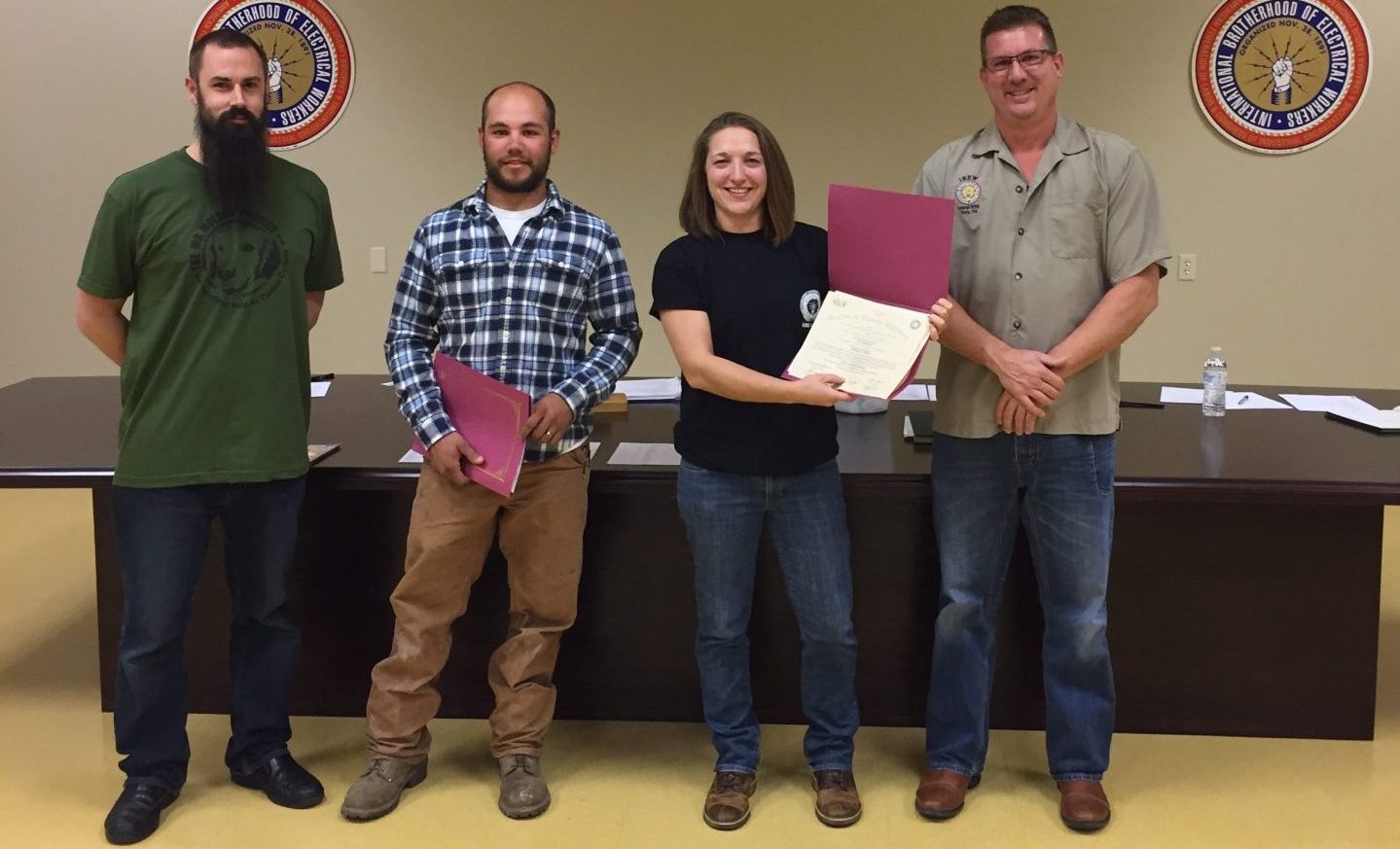 Women are making a bigger impact in the building trades than ever before. By choosing a career in the trades, they are breaking society's stereotypical gender norms and blazing a new path. Each day on the jobsite, women are playing critical roles in rebuilding the country. They are proving that they can do the same job as men.
Unlike white-collar jobs, a career in the trades, including working as an electrical worker, ensures equal pay. Through collective bargain agreements, women are guaranteed the exact same benefits and pay as their male counterparts for doing the exact same job.
Women are helping fill the need for skilled journeymen and apprentices. At a time when the Baby Boomers are retiring at a record clip, women are making up a higher percentage of the workforce.