Pre-Apprenticeship Programs

The York Electrical Institute strives to equip all our apprentices with high-quality training that leads to a good paying job. Through three pathways of pre-apprenticeship programs offered by York Electrical Institute, we continually train the next generation of Apprentices.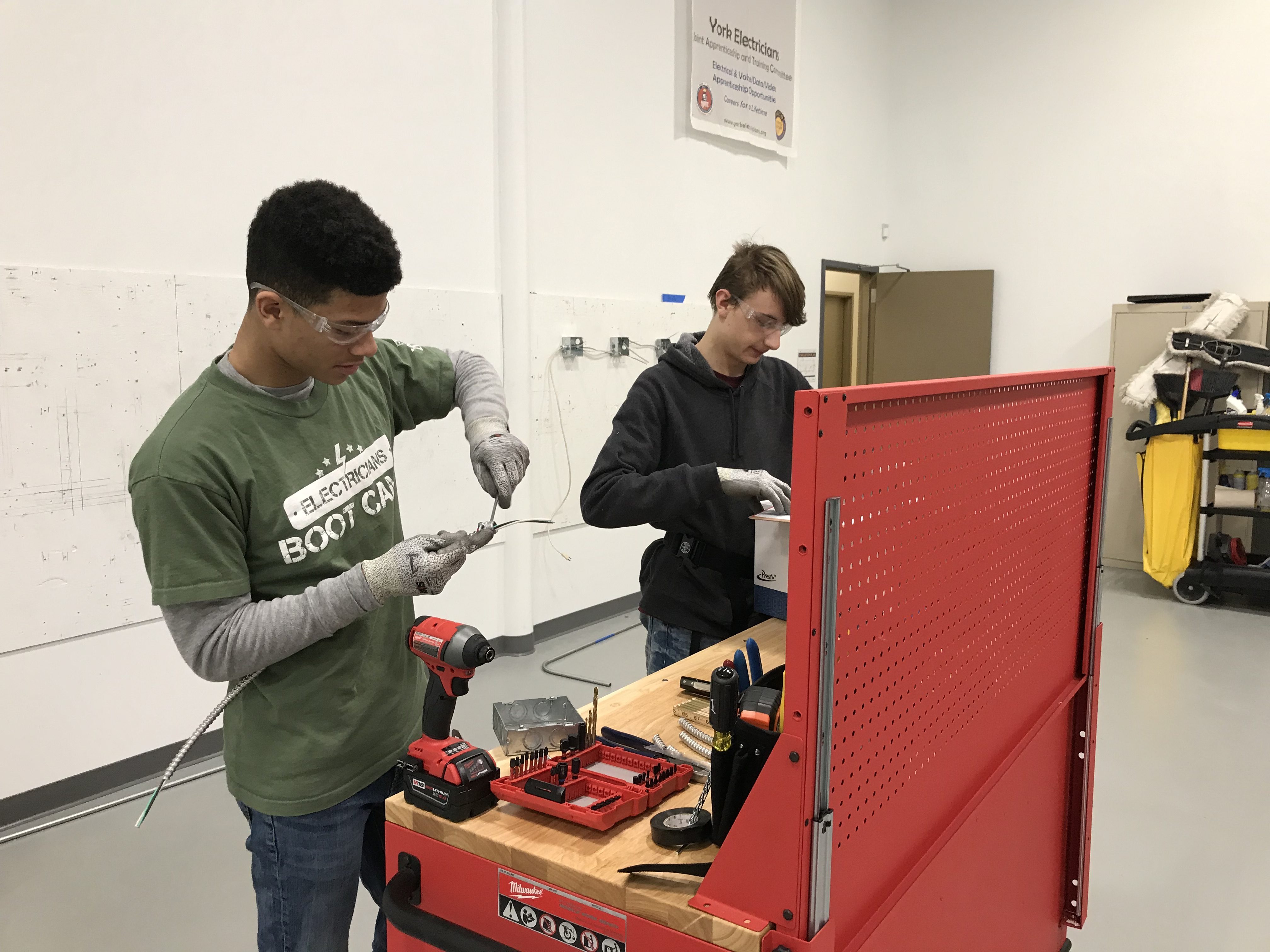 Youth Bootcamp
This York Electricians Youth Boot Camp is an introduction to becoming a construction or maintenance electrician. Students will become familiar with tools, materials, basic electrical theory, safety, and conduit bending.The course will culminate with an individual capstone project encompassing each of the skills learned to demonstrate student proficiency.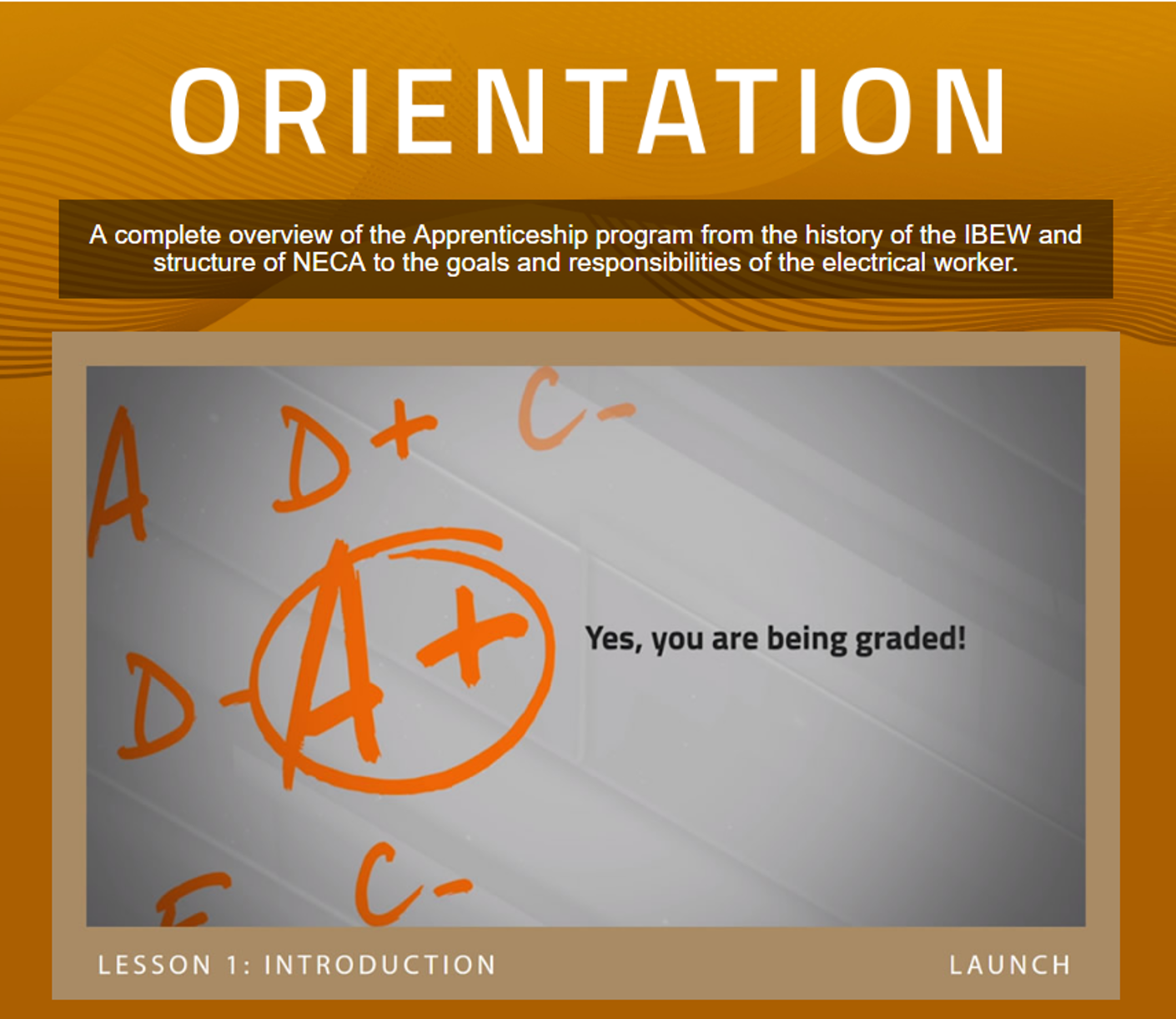 Through all these programs, York Electrical Institute aims to put the best possible Apprentices into our Registered Apprenticeship Program, growing the electrical industry and positioning all students to have successful careers.