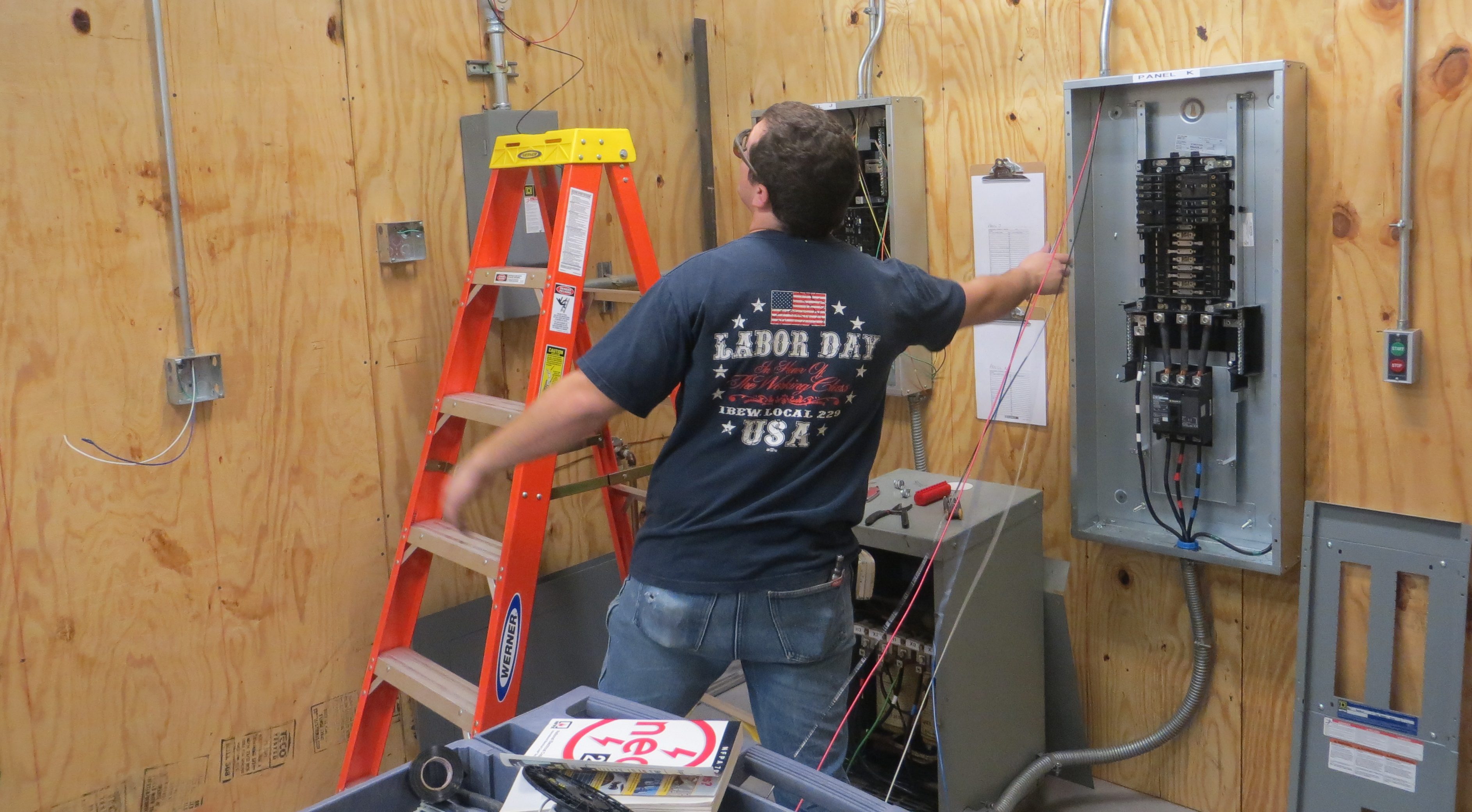 Excellent Benefits
Once accepted into the York Electrical Institute apprenticeship program, apprentices are eligible for all of the benefits offered by the union.
Our electrical workers receive excellent healthcare coverage, a pension and an Annuity Plan. Other benefits offered include double time on holidays, overtime premiums, shift differential and more.
Simply put, very few companies and few, if any, non-union contractors can match the level of benefits offered by the York Electricians.
At a time when the cost of healthcare continues to skyrocket, our members benefit from our union and our contractors' commitment to taking care of the region's most highly-trained and highly-skilled electrical workforce.
Employer-paid family medical insurance keeps healthcare affordable for all of our members.
Those who work in other fields, including non-union electricians will not only save money on their health insurance, but also notice better benefits and smaller deductibles.
Besides healthcare, our members also receive great retirement benefits.
When the time comes for our members to hang up their tool belts, they should enjoy their retirement.
York Electricians offer our members several ways to save for their retirement, including a union pension and an Annuity Plan.