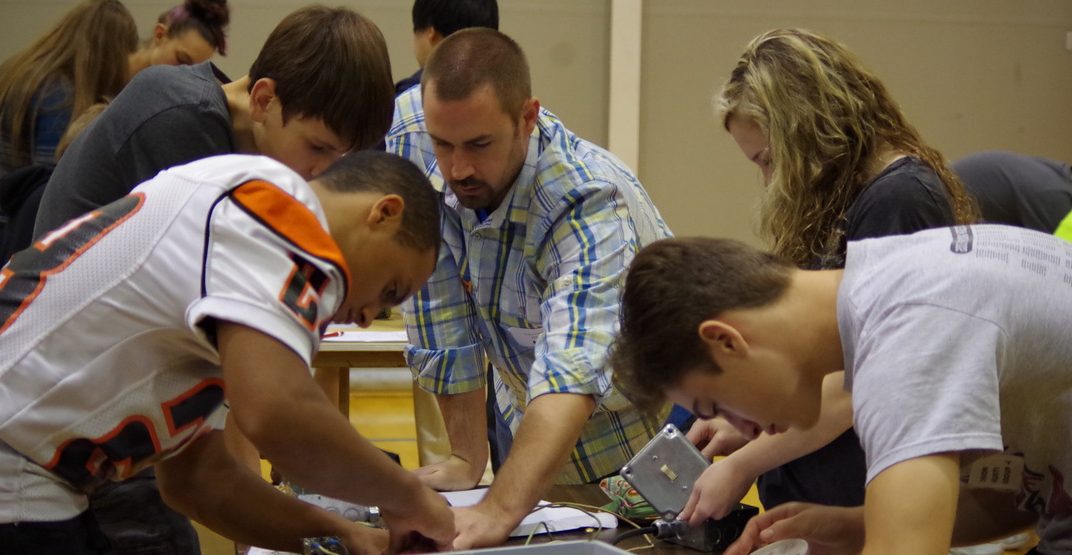 Use this form to request access to a face-to-face classroom course. Availability and dates will be confirmed by the Training Director. Complete all required fields or your request will not go through.
Many jobsite are now requiring all workers to receive Occupational Safety and Health Administration (OSHA) safety training. Obtain, upgrade or renew your OSHA safety training certifications from the comfort of your home.
The safety of our members is our top priority. In order to verify our members have received the proper safety training, they are required to take the Safety Evaluation Program when working at the Paper Mill.
Additional Online Training
Greenlee University: Greenlee University is helping customers do their jobs faster, safer and easier with training designed to fit their needs. Select webinars to register for upcoming webinars and to view their webinar library. On-demand training offers self-guided training through short presentations.
Schneider Electric Energy University: Energy University is a free, online educational resource offering more than 200 vendor-neutral courses on energy efficiency and data center topics to help you identify, implement and monitor efficiency improvements within your organization.
National Electrical Contractors Association: Professional development courses offered online by NECA are accessible at your convenience with minimal expense. Created for electrical contractors on the move, NECA's online courses span from the Introductory Contractor 101 to New Market Information.
Fluke:  This free, self-paced online course describes the electrical dangers electrical workers may face in the workplace, the safety standards to protect them and the best practices involved with test tool safety.
Allied Trades Assistance Program: This training is designed to help you separate fact from fiction when it comes to substance abuse, mental health and behavioral addictions. It also provides information about the kinds of treatment is available and how to access it for yourself, family members, friends or coworkers.
Harness Hero: This fall protection mobile game teaches proper fall protection and required personal protective equipment. It is available for free through the iOS App Store, Google Play Store and Amazon App Store.