YEI Awarded $296k DCED Grant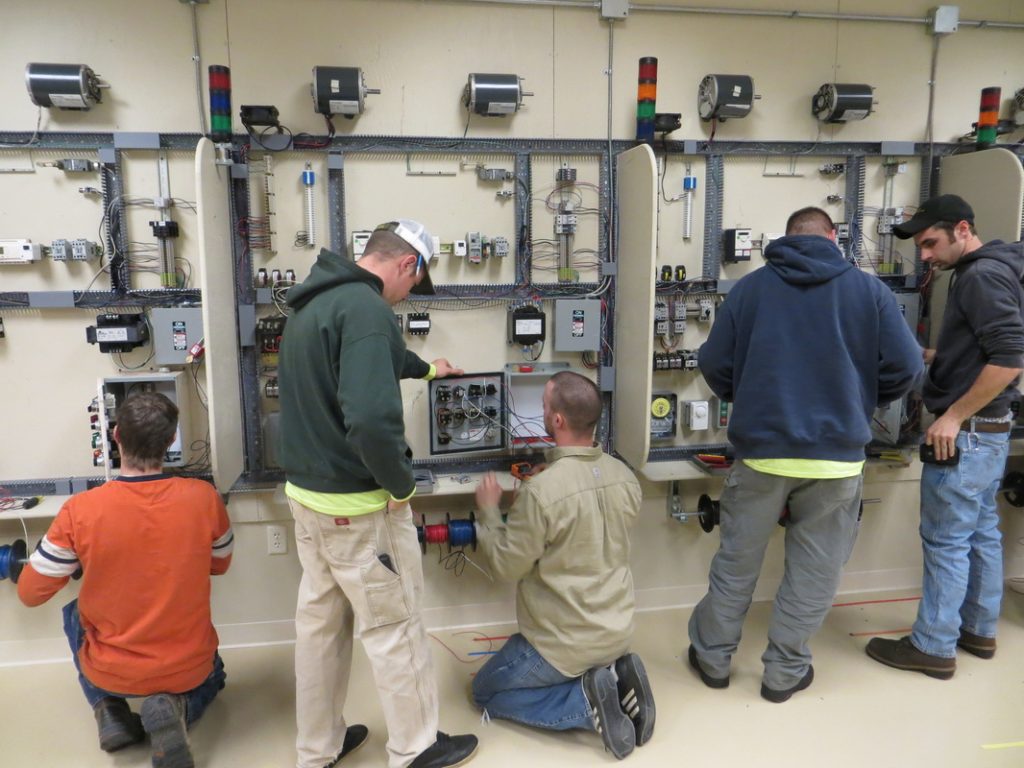 York Electrical Institute is proud to announce that the PA Department of Community and Economic Development has awarded us an Apprenticeship Grant for $296k. This funding will support our apprenticeship programs and expand access to quality hands-on training. Apprentices will gain new skills in alternative energy systems, Building Information Modeling (BIM), rigging & lifting safety, and motors and motor controls. In addition, the funding will support classroom/lab training and instructor support. This enhanced training will complement on-the-job learning and ensure that contractors have access to a pool of highly-skilled, productive workers who are familiar with emerging technologies.
We thank Governor Wolf and the PA DCED for continuing to see the value in the apprenticeship model and investing in Pennsylvania's future workforce.