Pre-Apprenticeship Best Practices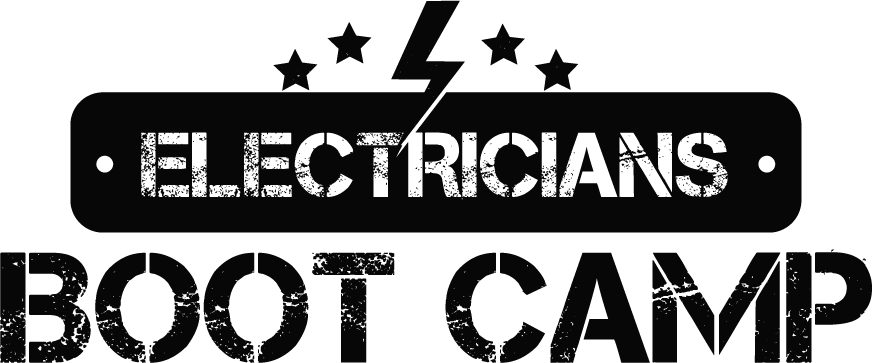 Pennsylvania Department of Labor Office of Apprenticeship held its second annual apprenticeship summit on October 30 & 31, 2019. York Electrical Institute was selected to present on pre-apprenticeship best practices. The session outlined several best-practices associated with establishing successful pre-apprenticeship programs. YEI is currently facilitating five different pre-apprenticeship models that include technical schools, traditional schools, opportunity youth, and community organizations.
We are very proud of the progress we have made recently in this space and were honored to present on this topic. Feel free to view our presentation at the link below.
If you would like to learn more about our programs please contact our Youth Program Director Scott Brenneman at 717-843-8368 ext. 3